Premium Window Repair in Hawthorne FL
Premium Window Replacement & Repair Pros in Hawthorne FL
Slider Window Replacement Hawthorne FL
Slider Windows
In the quaint setting of Hawthorne, FL, slider windows stand out as a functional and stylish option for homeowners. These windows, also known as sliding or gliding windows, feature a horizontal orientation, where the sash slides sideways to open and close. This design is especially useful in areas where an outward opening window could be obstructive. Slider windows are distinct for offering expansive horizontal views and allowing ample sunlight to enter, creating a brighter and more inviting space. They typically come in a two-section design, with one part fixed and the other movable, facilitating customized ventilation and ease of use.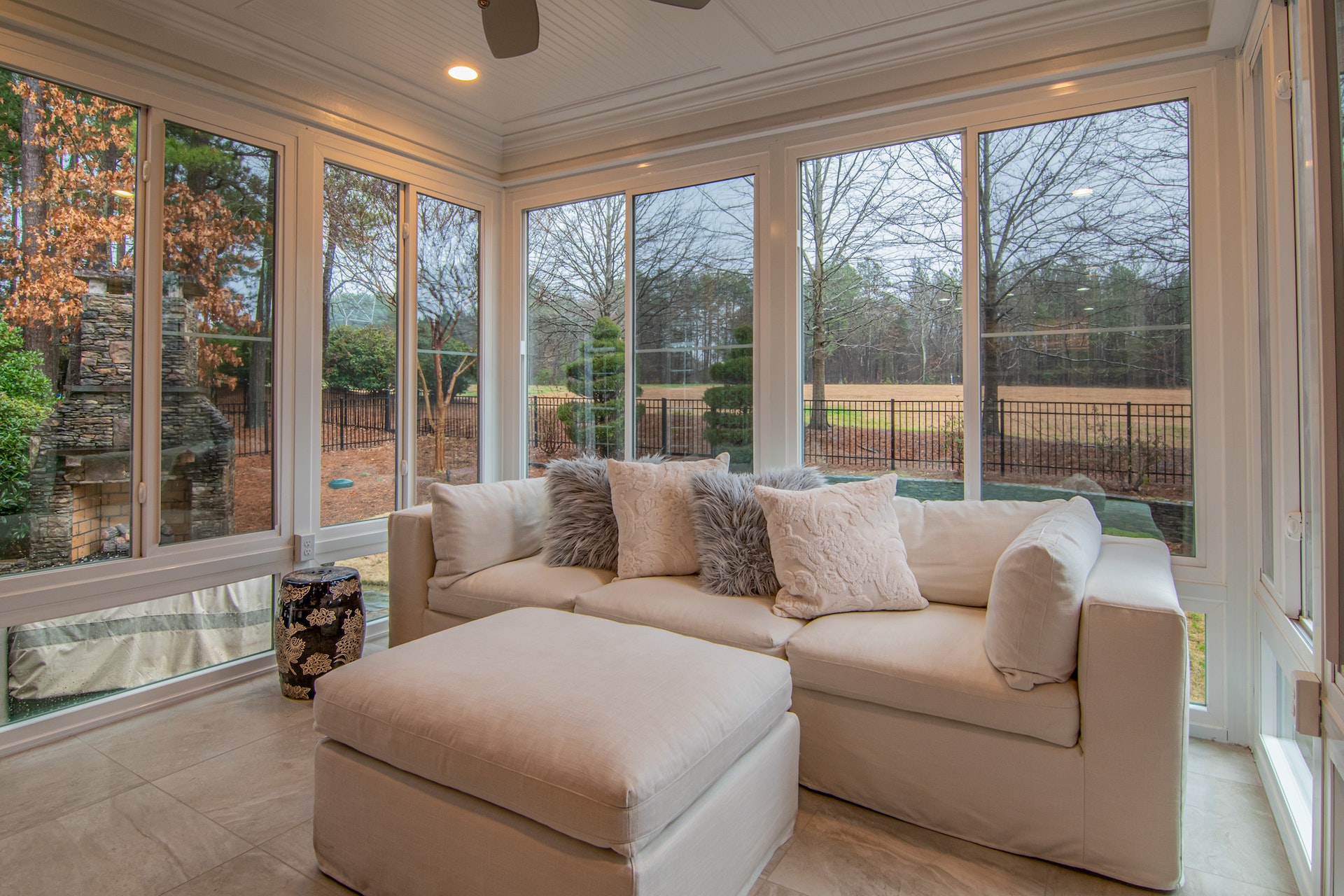 Enhanced Room Ventilation
One of the primary advantages of installing slider windows in Hawthorne, FL, is the improved air circulation they offer. Their wide design allows for significant airflow, making them ideal for the Floridian climate, where fresh air and ventilation are essential. This feature is particularly beneficial in rooms that require constant air exchange, like kitchens and bathrooms.
Long-Lasting and Easy to Maintain
In Hawthorne's varying climate, slider windows offer the advantage of durability. Their simple sliding mechanism has fewer parts that can wear out or fail compared to other window types. This simplicity also contributes to their ease of maintenance. Many slider window designs include features that allow easy access to both sides of the glass for cleaning, making them a practical choice for the everyday homeowner.
Space-Saving Design: Perfect for Compact Areas
Slider windows are an excellent choice for homes with limited space. Unlike traditional windows that swing outwards, slider windows operate within their frame, meaning they do not take up additional space when opened. This characteristic makes them perfect for smaller homes or rooms where conserving space is crucial, allowing residents of Hawthorne to enjoy the benefits of large windows without compromising on space.
HAWTHORNE WINDOWS & DOORS
Frequently Asked Questions About Slider Windows
Upgrade the look and functionality of your residential and commercial property with our top-notch Hawthorne window replacement and door installation services. At Hawthorne Windows & Doors, we're committed to enhancing your spaces with the best windows and doors in Hawthorne.
Don't wait to experience the transformation – reach out to us now for a FREE quote!