Premium Window Repair in Hawthorne FL
Premium Window Replacement & Repair Pros in Hawthorne FL
Bow Window Replacement Hawthorne FL
Bow Windows
Bow windows, with their elegant curves, are a distinctive choice for enhancing the aesthetic of any residential or commercial building in Hawthorne, FL. These windows are composed of multiple glass panels joined at slight angles to form a smooth, curved projection. The seamless curve differentiates bow windows from the more angular bay windows, offering a softer and more rounded perspective. This architectural feature is visually appealing and practical, inviting ample natural light and offering expansive views.
Where to install Bow Windows?
The versatility of bow windows makes them ideal for various locations within a property, particularly in areas where you want to create an architectural statement. Living rooms, dining areas, or any room with a view can be transformed with the installation of bow windows. They are especially effective in spaces that face gardens, lakes, or the charming streets of Hawthorne, FL. Installing bow windows is more than just an aesthetic upgrade; it's about creating a connection between your indoor space and the natural beauty of the outdoors.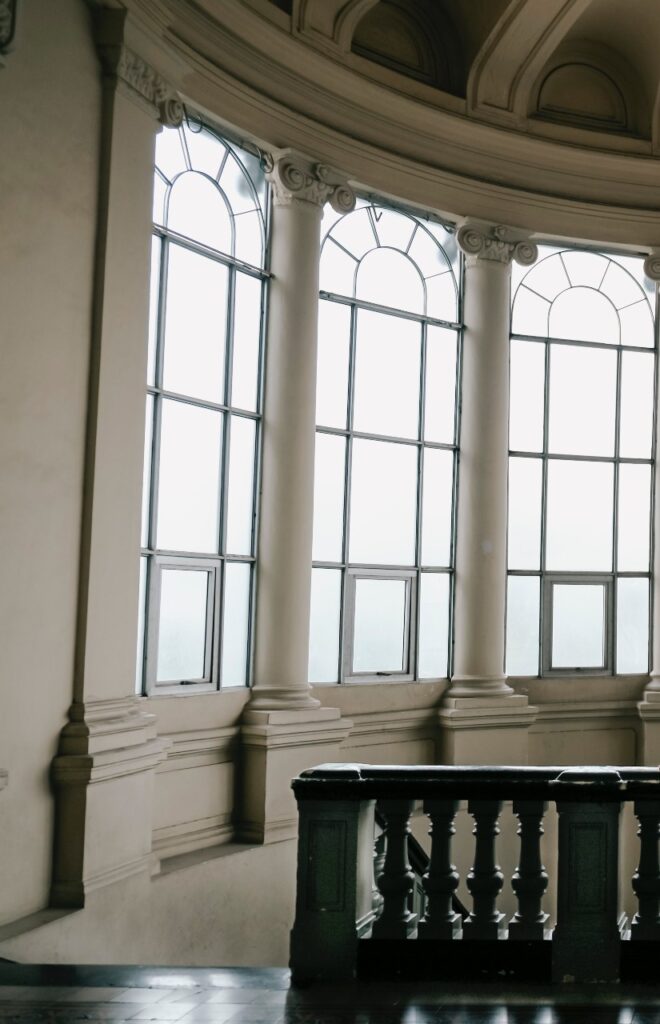 Maximize Natural Light
The unique design of bow windows allows them to capture light from various angles, significantly brightening any room. This influx of natural light creates a more inviting and energized environment in your home or business space.
Broaden Your View
Bow windows extend outward, providing a wide-angle view of the outdoors. This feature is especially advantageous in the picturesque settings of Hawthorne, FL, allowing property owners to enjoy an unobstructed and panoramic view of their surroundings.
Elevate Property Appeal
Adding bow windows is a strategic investment that can enhance the overall value of your property. Their unique design serves as an attractive architectural feature and appeals to potential buyers, making your property stand out in the market.
HAWTHORNE WINDOWS & DOORS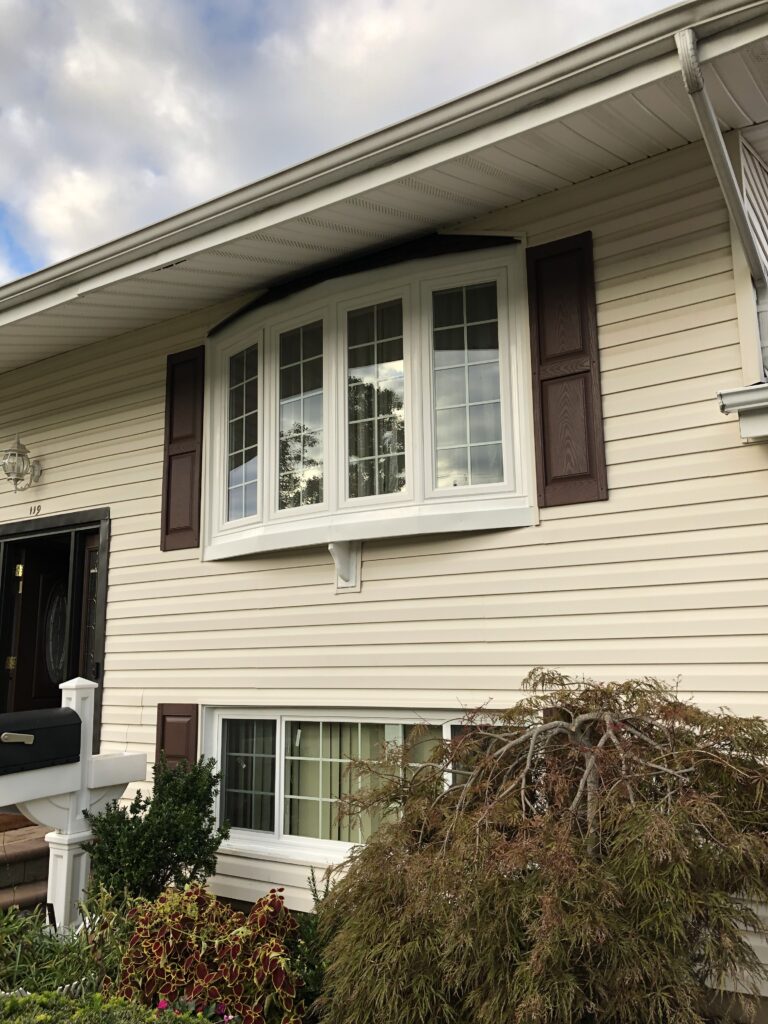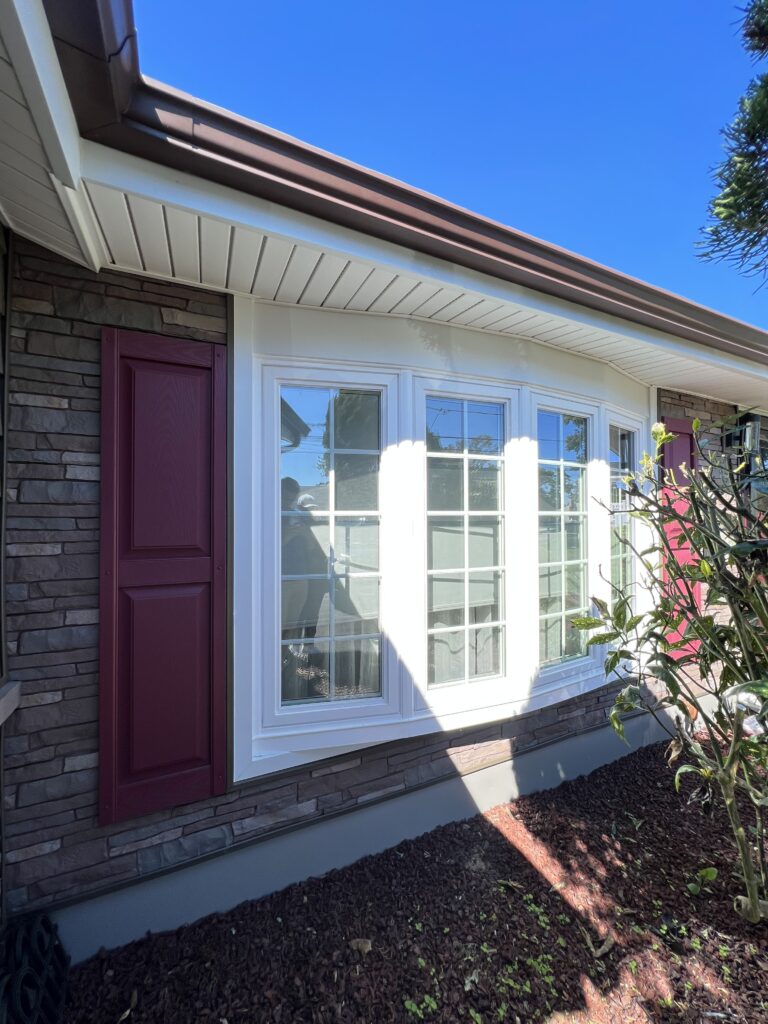 Your Guide to The Best Bow Window Replacement Materials in Hawthorne, FL
Vinyl Bow Windows
Vinyl bow windows are a great option for Hawthorne homes, offering ease of maintenance and strong durability. These windows are moisture-resistant and don't need regular painting, making them a practical choice in the local climate. They also provide excellent energy efficiency, keeping your home comfortable in varying weather conditions.
Wood Bow Windows
Wood bow windows bring a natural and traditional charm to your home. They offer superior insulation properties and can be customized with paint or stain to complement your home's aesthetics. Although they require more upkeep, wood windows add an element of classic beauty to your Hawthorne property.
Aluminum Bow Windows
Aluminum bow windows are valued for their robustness and sleek design. They are resistant to rust and corrosion, making them a durable choice for the Hawthorne area. These windows are also lightweight and can be painted in a variety of colors to match your home's exterior.
Fiberglass Bow Windows
Fiberglass bow windows stand out for their high durability and minimal maintenance needs. They can endure the weather conditions in Hawthorne without warping or fading and offer great energy efficiency. These windows can also replicate the look of wood while eliminating the need for frequent maintenance.
Composite Bow Windows
Composite bow windows, made from a mix of materials, combine the strengths of both wood and vinyl. They are sturdy, energy-efficient, and require little upkeep. These windows are resistant to rot and decay, ensuring longevity and durability for your Hawthorne home.
Clad-wood Bow Windows
Clad-wood bow windows feature a wooden interior with an exterior cladding of aluminum or vinyl. This combination offers the classic appearance of wood inside and the weather-resistant, low-maintenance benefits of metal or vinyl on the outside. They're perfect for those who want traditional aesthetics with modern performance in Hawthorne.
Steel Bow Windows
Steel bow windows are the top choice for security and strength. Extremely durable and weather-resistant, they are well-suited to the Hawthorne environment. Steel windows offer a contemporary appearance and are ideal for modern home designs, providing both elegance and robustness.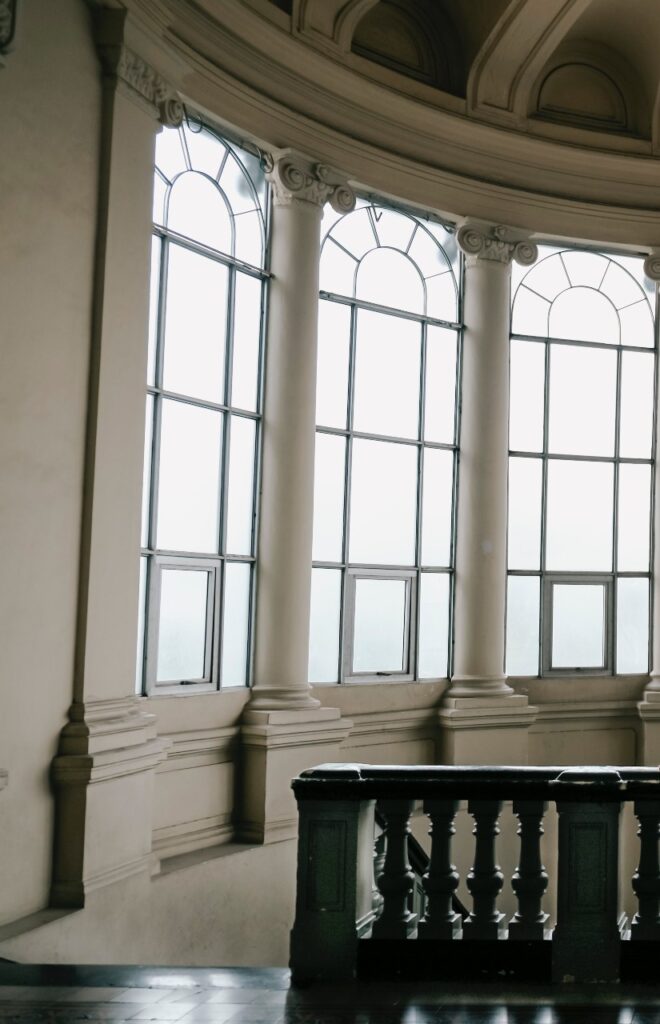 HAWTHORNE WINDOWS & DOORS
Our Bow Window Services in Hawthorne, Florida
Hawthorne Windows and Doors is dedicated to offering top-tier bow window services in Hawthorne, FL. Our commitment to excellence is reflected in our attention to detail, expertise, and customer-focused approach. We understand the importance of having windows that look great and contribute to the overall functionality and efficiency of your home or business. 
Frequently Asked Questions About Bow Window Replacement in Hawthorne
Upgrade the look and functionality of your residential and commercial property with our top-notch Hawthorne window replacement and door installation services. At Hawthorne Windows & Doors, we're committed to enhancing your spaces with the best windows and doors in Hawthorne.
Don't wait to experience the transformation – reach out to us now for a FREE quote!