Premium Window Repair in Hawthorne FL
Premium Window Replacement & Repair Pros in Hawthorne FL
Hurricane Protection Door Replacement Hawthorne, FL
Hurricane Protection Doors
In Hawthorne, FL, where the threat of hurricanes is a constant concern, Hurricane Protection Doors offer a necessary shield for homes and businesses. These doors are specifically engineered to withstand the brutal force of hurricane winds and the impact of flying debris. Made with high-strength materials, such as reinforced steel or aluminum, they are far more robust than standard doors. The design of these doors often includes impact-resistant glass and a sturdy frame, ensuring they remain intact under severe weather conditions. Not only do they provide essential protection against the elements, but they also meet the highest safety standards, giving you peace of mind during hurricane season.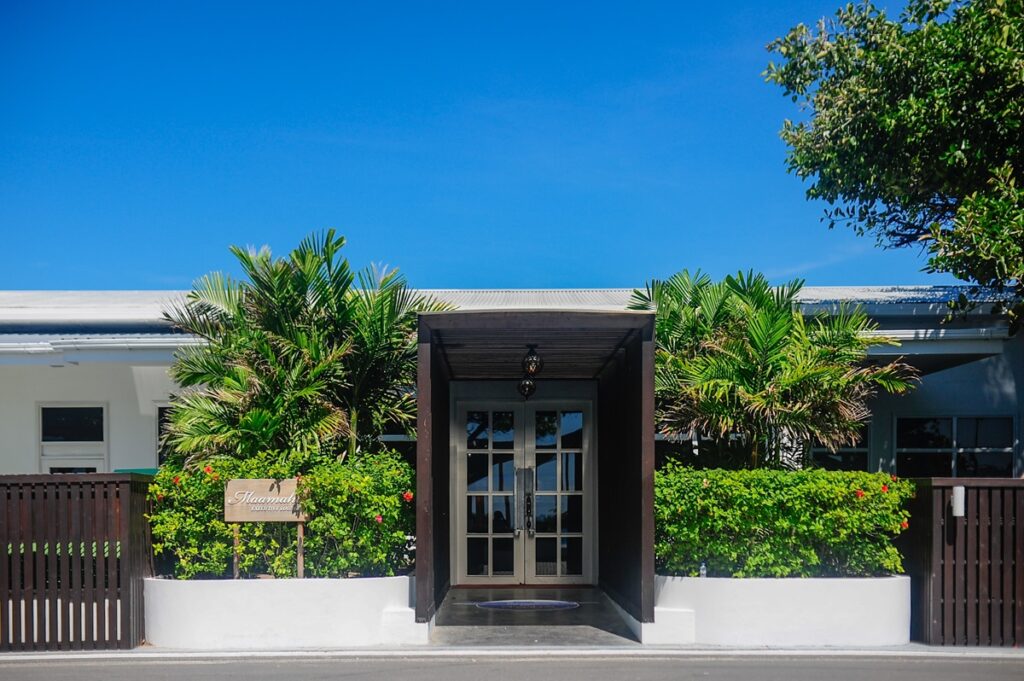 Ideal Locations for Hurricane Protection Doors in Hawthorne
In Hawthorne, FL, installing Hurricane Protection Doors is particularly important in areas most susceptible to damage from hurricanes. This includes main entrances, sliding patio doors, and any large glass doors that are exposed to the elements. By reinforcing these vulnerable points with Hurricane Protection Doors, you significantly increase the resilience of your property against hurricanes. Whether for a residential home or a commercial building, these doors provide an essential layer of protection, ensuring that your property is better equipped to handle the challenges of Florida's hurricane season.
Increased Property Value
Installing Hurricane Protection Doors can also enhance the value of your property. Prospective buyers or tenants recognize the added security and durability these doors provide, making them a desirable feature in the real estate market. This investment protects your property and contributes to its long-term value.
Unmatched Weather Resistance
In Hawthorne, FL, where hurricanes can strike with little warning, having a Hurricane Protection Door means equipping your property with a barrier specifically designed to withstand these powerful storms. These doors are tested to endure high winds and heavy rain, ensuring that your home or business stays secure and dry even in the toughest conditions.
Lower Insurance Premiums
Another significant benefit of installing Hurricane Protection Doors in Hawthorne is the potential reduction in insurance premiums. Many insurance companies offer discounts for properties that take proactive steps to mitigate hurricane damage, and these doors are a recognized measure. Over time, the savings on insurance can be substantial, making the doors a cost-effective addition to your property.
Frequently Asked Questions About Hurricane Protection Doors
Upgrade the look and functionality of your residential and commercial property with our top-notch Hawthorne window replacement and door installation services. At Hawthorne Windows & Doors, we're committed to enhancing your spaces with the best windows and doors in Hawthorne.
Don't wait to experience the transformation – reach out to us now for a FREE quote!