Premium Window Repair in Hawthorne FL
Premium Window Replacement & Repair Pros in Hawthorne FL
Bay Window Replacement Hawthorne FL
Bay Windows
Bay windows, a distinctive and charming window style, project outward from the exterior walls, creating a bay in the room. This arrangement typically includes a central window flanked by two side windows at an angle, offering a panoramic view. Ideal for both residential and commercial properties, bay windows are not just a window choice but a design statement. They allow ample natural light to flood in, enhance the aesthetic of a building, and provide additional space, often used for seating or decor. Whether for a classic or contemporary building, bay windows can be tailored to fit any architectural style, making them a versatile and appealing option.
Where to install Bay Windows?
Bay windows are best suited in areas where maximizing light and enhancing space is a priority. Popular choices for these installations are living rooms, dining rooms, and master bedrooms, where the benefits of a wider view can be fully enjoyed. In commercial settings, bay windows can transform lobbies, waiting areas, or offices, contributing to a welcoming and pleasant environment for both employees and clients. Their ability to add character and functional elegance makes bay windows an excellent choice for bringing a unique and spacious feel to any room.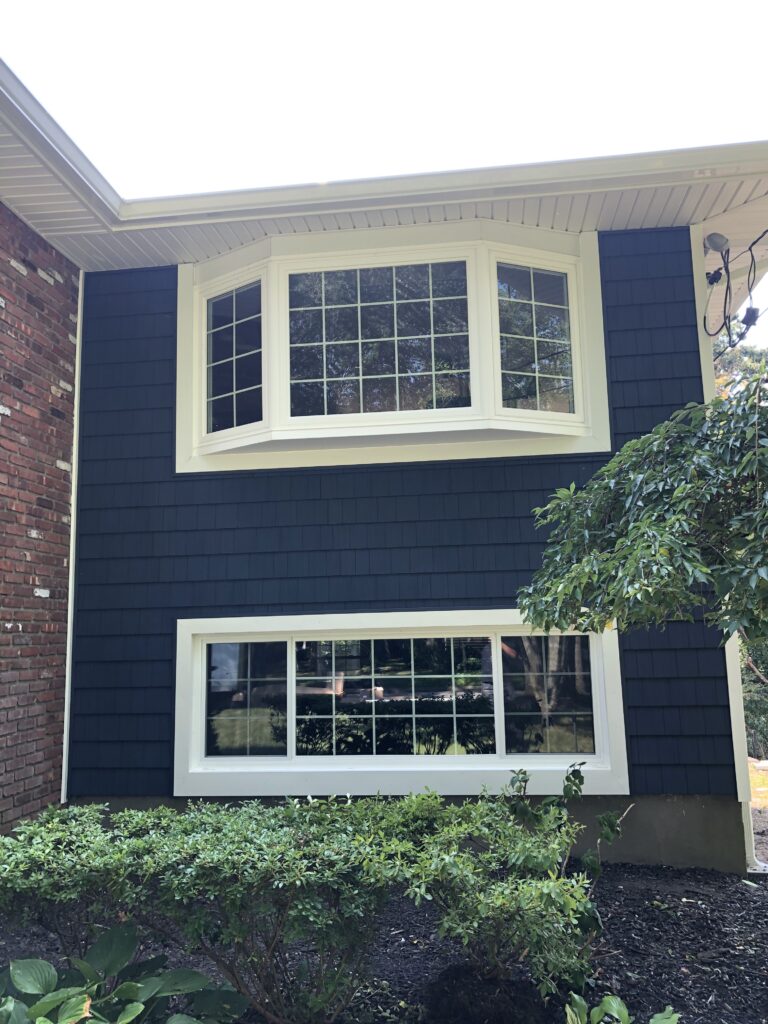 Enhanced View and Indoor Lighting
Bay windows open up your space to more natural light and provide expansive outdoor views. Their unique design allows light to enter from various directions, illuminating your home or business space and potentially reducing the reliance on artificial lighting.
Boost in Property Appeal and Value
Installing bay windows can significantly elevate the look and value of your property. They add an element of sophistication and elegance, making your property more enticing to potential buyers or renters with their unique architectural charm.
Perception of Increased Space
Bay windows give the illusion of a larger interior space. This feature is particularly advantageous in smaller rooms or spaces where creating a sense of openness is desired. The extra sill area of bay windows is also perfect for a cozy reading corner, additional seating, or showcasing decorative elements.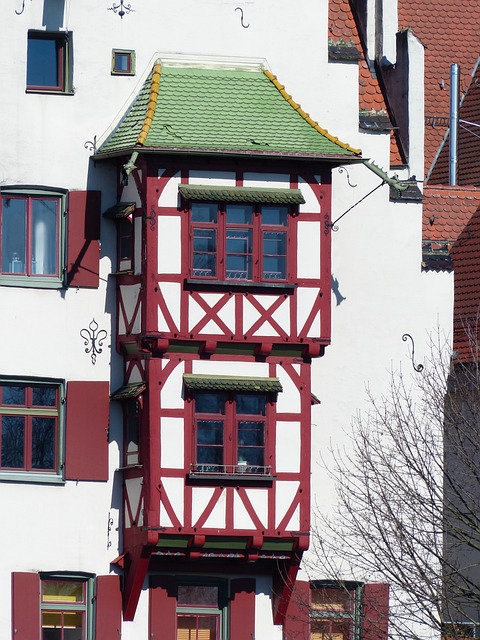 Your Guide to The Best Bay Window Replacement Materials in Hawthorne, FL
Vinyl Bay Windows
Vinyl bay windows are a preferred choice in Hawthorne for their long-lasting nature and minimal upkeep. Constructed from PVC, these windows resist weather impacts and moisture effectively. They offer energy efficiency and come in a range of colors, matching various architectural styles.
Wood Bay Windows
Wood bay windows bring a natural, classic charm. Renowned for their aesthetic appeal, these windows can be customized with paint or stain. While they need more care than other materials, their insulating properties and traditional look make them a favored choice in Hawthorne.
Aluminum Bay Windows
Aluminum bay windows are valued for their strength and lightweight. They are especially resistant to rust, making them suitable for the Hawthorne climate. These windows present a contemporary appearance and are generally more affordable than other options.
Fiberglass Bay Windows
Fiberglass bay windows stand out for their robustness and low maintenance requirements. They do not warp or rot and are resistant to corrosion. Known for their energy efficiency, these windows can be painted to suit different home designs.
Composite Bay Windows
Composite bay windows are an innovative blend of wood fibers and plastic polymers. This material mimics the appearance of wood but with significantly less maintenance. Composite windows are sturdy, energy efficient, and can withstand the varied weather conditions in Hawthorne.
Clad-wood Bay Windows
Clad-wood bay windows feature a wooden interior and a protective exterior, often made of vinyl or aluminum. This design offers the classic beauty of wood inside and durable weather resistance outside. Perfect for Hawthorne residents who prefer wood's natural look with reduced upkeep.
Steel Bay Windows
Steel bay windows are the most robust option available. They provide a modern, industrial aesthetic and are highly durable. Steel is also energy-efficient and capable of withstanding harsh weather, making it an excellent choice for homes in Hawthorne.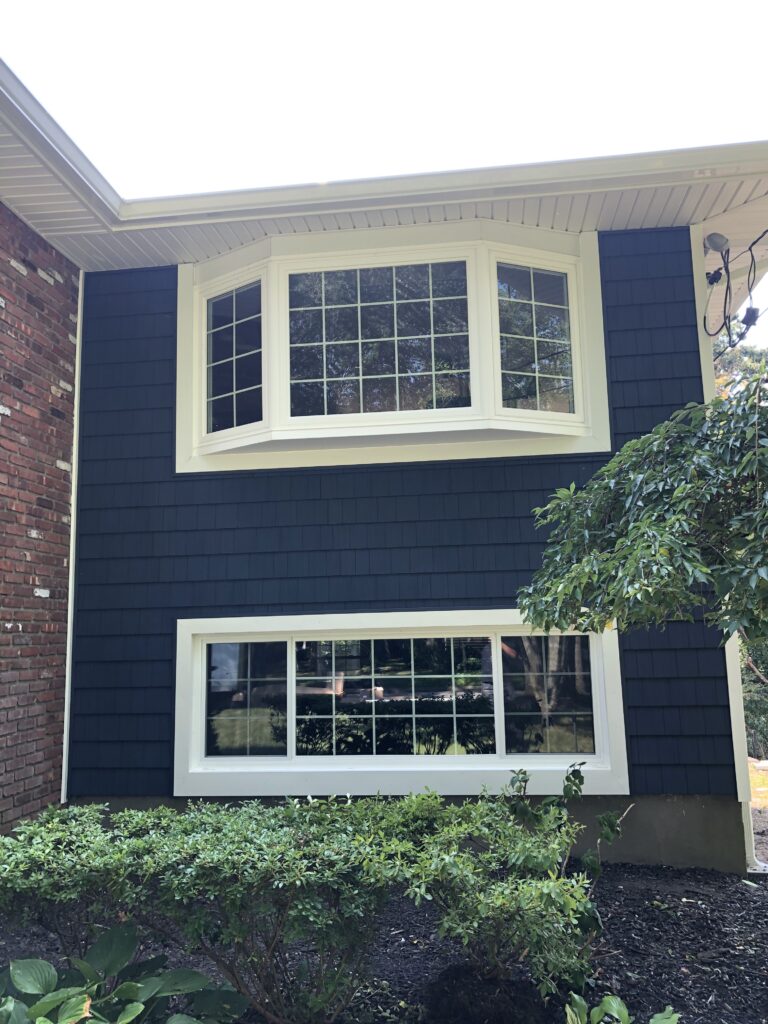 Frequently Asked Questions About Bay Windows in Hawthorne, FL
Upgrade the look and functionality of your residential and commercial property with our top-notch Hawthorne window replacement and door installation services. At Hawthorne Windows & Doors, we're committed to enhancing your spaces with the best windows and doors in Hawthorne.
Don't wait to experience the transformation – reach out to us now for a FREE quote!