Premium Window Repair in Hawthorne FL
Premium Window Replacement & Repair Pros in Hawthorne FL
Hurricane Window Replacement Hawthorne FL
Hurricane Windows
Hurricane windows, also known as storm or impact windows, are engineered to withstand the fierce winds and flying debris characteristic of hurricanes. The secret to their strength lies in their construction: a sturdy frame supports two layers of glass bonded with a resilient plastic film. This design ensures that even if the outer glass layer cracks, the shattered pieces remain attached to the film, effectively preventing external elements from entering your property. Our hurricane windows are not just robust; they meet strict industry standards for impact resistance, offering you the utmost confidence in their protective capabilities.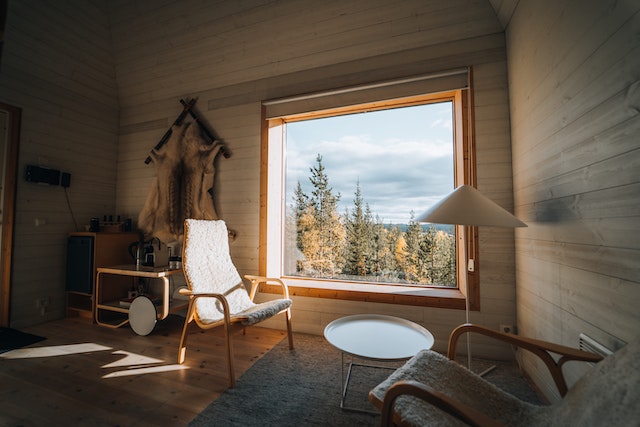 Where to install Hurricane Windows?
In Hawthorne, FL, it's wise to equip your entire property with hurricane windows for comprehensive protection. Priority should be given to areas most vulnerable to direct wind and debris impact, particularly windows facing the direction from which storms typically approach. By strategically installing hurricane windows throughout your property, you can ensure maximum safety and peace of mind during the hurricane season.
Superior Safety and Security
The primary advantage of hurricane windows is their ability to offer unparalleled safety and security. They act as a shield against the high-velocity winds and airborne debris typical of hurricanes, safeguarding your family and possessions inside.
Energy Efficiency and Comfort
Beyond protection, our hurricane windows contribute significantly to energy efficiency. Their insulating properties help maintain a consistent indoor temperature, leading to decreased energy usage and lower utility bills. This means enhanced comfort inside your home or business throughout the year.
Enhanced Property Value
Installing hurricane windows is an investment that pays off by boosting the value of your property. These windows are a sought-after feature for potential buyers, highlighting the dual benefits of safety and energy savings. Additionally, they add a modern, well-maintained appearance to your property, making it stand out in the Hawthorne real estate market.
Frequently Asked Questions About Hurricane Windows
Upgrade the look and functionality of your residential and commercial property with our top-notch Hawthorne window replacement and door installation services. At Hawthorne Windows & Doors, we're committed to enhancing your spaces with the best windows and doors in Hawthorne.
Don't wait to experience the transformation – reach out to us now for a FREE quote!