Premium Window Repair in Hawthorne FL
Premium Window Replacement & Repair Pros in Hawthorne FL
Impact Window Replacement Hawthorne FL
Impact Windows
Impact windows are engineered for strength and resilience. They are made with a heavy-duty frame coupled with laminated glass that resists breaking. Even when subjected to force, the glass remains intact, protecting your property from windborne debris and potential break-ins.
These windows are essential for areas prone to severe weather, offering protection from storms and improved thermal efficiency. This upgrade is a smart investment, adding value to your property and helping you save on energy costs.
Optimal Placement for Impact Windows
The ideal spots for impact window installation are the most exposed areas of your property, like front-facing windows or large glass panels that face the direction of typical storms. However, to ensure complete protection and uniformity in aesthetics, consider equipping your entire property with impact-resistant windows. This comprehensive approach elevates your property's safety and enhances its overall energy efficiency.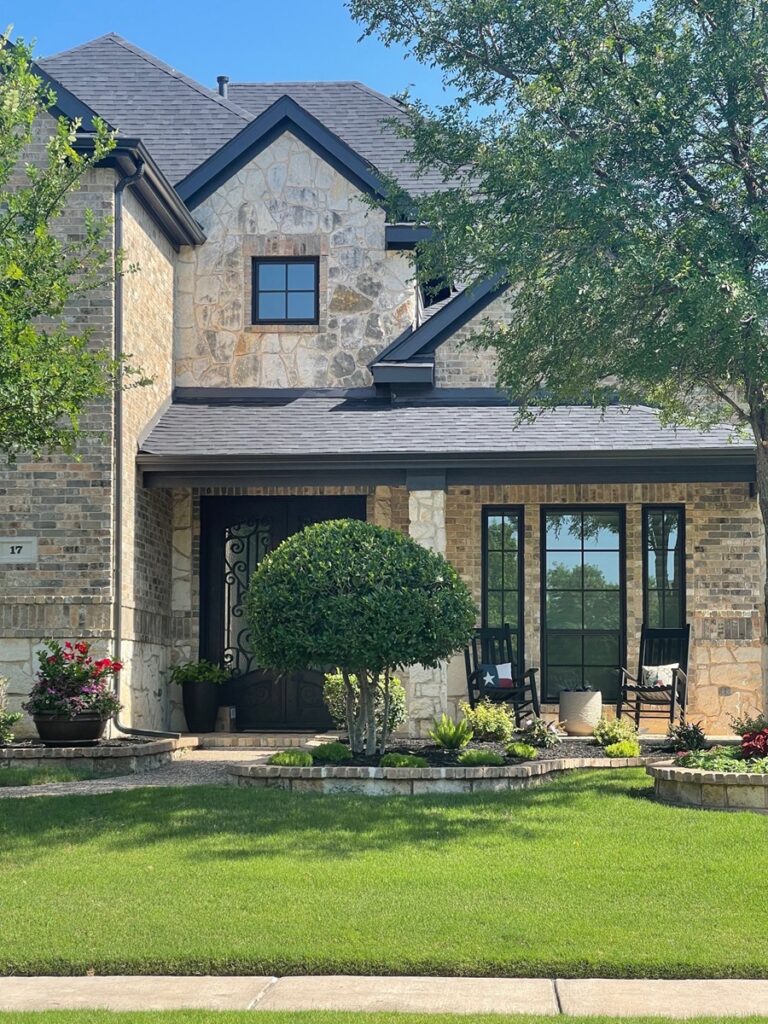 Unmatched Protection
In Hawthorne, FL, where weather can be unpredictable, impact windows provide a strong shield against storms and hurricanes. Their durable design ensures your property stays safe and secure under all conditions.
Sound Insulation
Apart from weather protection, these windows also excel in dampening external noise. Whether it's traffic, neighborhood activities, or natural sounds, impact windows help create a quieter and more serene indoor environment.
Increased Energy Savings
Impact windows are excellent insulators. They help maintain a consistent indoor temperature, reducing the workload on your HVAC system and consequently cutting down on energy expenses.
Frequently Asked Questions About Impact Windows
Upgrade the look and functionality of your residential and commercial property with our top-notch Hawthorne window replacement and door installation services. At Hawthorne Windows & Doors, we're committed to enhancing your spaces with the best windows and doors in Hawthorne.
Don't wait to experience the transformation – reach out to us now for a FREE quote!