Premium Window Repair in Hawthorne FL
Premium Window Replacement & Repair Pros in Hawthorne FL
Patio Door Replacement Hawthorne FL
Patio Doors
In the charming city of Hawthorne, FL, patio doors are a popular feature in many homes, blending indoor comfort with the beauty of the outdoors. Patio doors are typically large, with glass panels that provide a clear view of the surrounding natural environment. They come in various styles, including sliding, swinging, or folding designs, catering to different aesthetic preferences and functional needs. Materials like wood, fiberglass, and aluminum are commonly used, offering durability and style. The glass in these doors is often energy-efficient, helping to keep homes cool in summer and warm in winter, a crucial feature in Florida's climate.
The appeal of patio doors in Hawthorne extends beyond functionality. They serve as a focal point in a home, enhancing its architectural beauty. Customizable in size, color, and finish, they can match any home's design theme, from classic to contemporary. These doors also feature advanced safety options, like reinforced locks and shatter-resistant glass, providing peace of mind for homeowners. Whether renovating an old house or constructing a new one, incorporating a patio door can add an element of luxury and openness.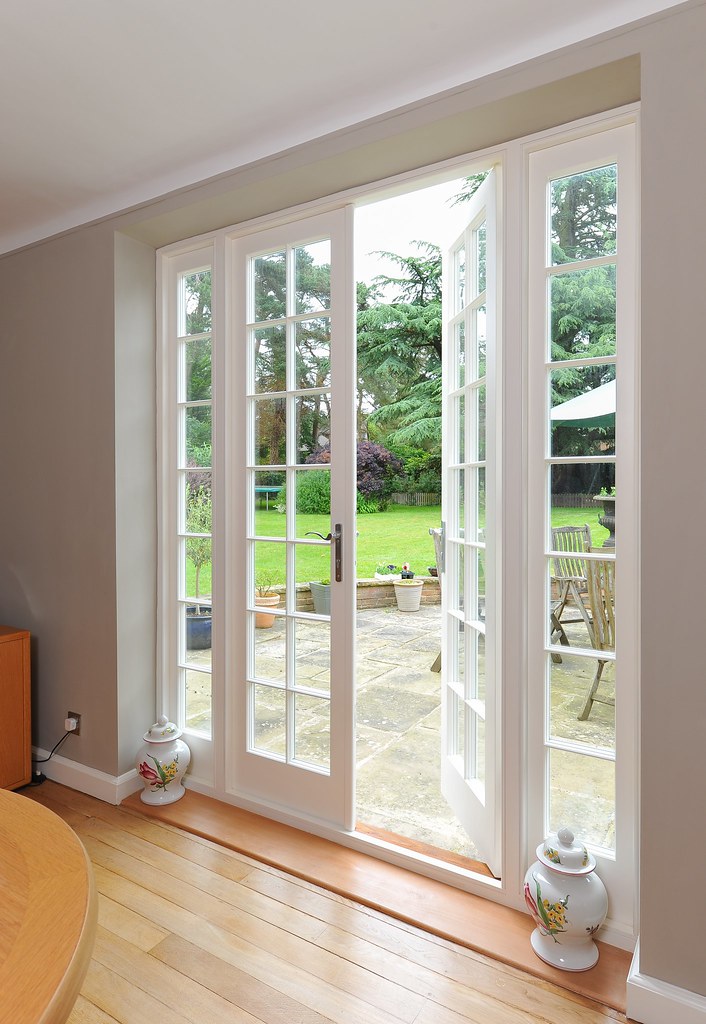 Increased Property Value
Adding a new patio door to your home in Hawthorne can significantly enhance its value. These doors are a desirable feature for potential buyers, offering a blend of elegance and practicality. They beautify the home and signal a well-maintained property, a key consideration in Hawthorne's real estate market.
Energy Efficiency and Cost Savings
Patio doors in Hawthorne are built with energy efficiency in mind. Features like thermal insulation and UV-resistant coatings help maintain indoor temperature and reduce the strain on air conditioning systems, leading to lower energy consumption and cost savings. This is especially beneficial in Florida's warm climate, where keeping homes cool is a priority.
Seamless Indoor-Outdoor Living
One of the most appealing aspects of patio doors is the effortless integration of indoor and outdoor spaces. They provide easy access to outdoor areas like gardens or patios, perfect for Hawthorne's pleasant climate. The large glass panels offer an uninterrupted view of the outdoors, inviting natural light and scenery into the home, enhancing the living experience, and connecting residents with nature.
HAWTHORNE WINDOWS & DOORS
Frequently Asked Questions About Patio Doors
Upgrade the look and functionality of your residential and commercial property with our top-notch Hawthorne window replacement and door installation services. At Hawthorne Windows & Doors, we're committed to enhancing your spaces with the best windows and doors in Hawthorne.
Don't wait to experience the transformation – reach out to us now for a FREE quote!