Premium Window Repair in Hawthorne FL
Sashes, Seals,
and Service: Understanding Our Ethos
At Hawthorne Windows and Doors, we stand as a beacon of trust in Hawthorne, FL, illuminating homes with our exceptional window and door services. Located in the heart of Hawthorne, we've carved a niche in the window replacement and door installation industry, ensuring every household we touch radiates warmth, safety, and charm. Our name is recognized and revered thanks to the impeccable quality we bring to the table and the reputation we've meticulously built over the years.
Our business might revolve around windows and doors, but our true forte lies in forging strong bonds with our customers, understanding their needs, and bringing their visions to life with unmatched precision and flair.
Hawthorne Windows and Doors started as a humble local venture deeply rooted in the principles of community, quality, and commitment. As the sun set and rose, our team's passion transformed into a mission, creating a legacy in Hawthorne's window and door space. 
As a locally operated establishment, every step we've taken has been in sync with our community's evolving needs and aspirations. Our journey, punctuated with numerous milestones and accomplishments, is a testament to our unwavering commitment to quality and service.
Crafting Spaces with Our Team
A team of unmatched experts churns out the magic that Hawthorne Windows and Doors weaves into homes. Each member, hailing from Hawthorne, FL, brings unparalleled skill and an intimate understanding of local aesthetics and architectural nuances to the table. Their passion, combined with their expertise, ensures every project we undertake transforms from a mere task to a work of art, seamlessly blending with the vision of our clients and the charm of Hawthorne.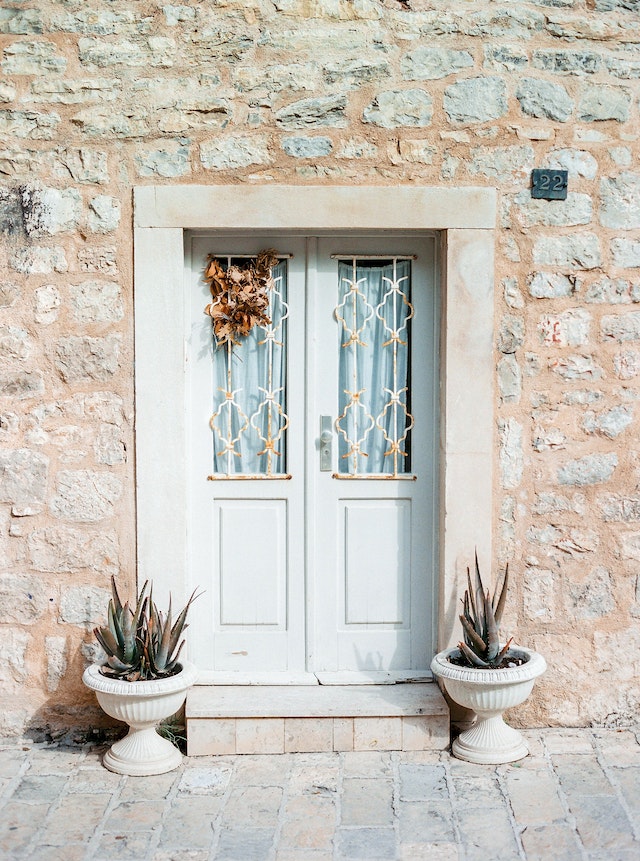 At the core of Hawthorne Windows and Doors lies a mission that's crystal clear – to blend art with architecture, ensuring every window and door we install becomes an embodiment of homeowners' dreams, coupled with unmatched functionality. We're not just in the business of installations; we're in the business of elevating living experiences.
Our Six Pillars of Excellence
At Hawthorne Windows and Doors, our reputation is not only built on just the products we offer but on the strong values we uphold. These values, our Six Pillars of Excellence, guide us in every decision, big or small, ensuring we consistently deliver unmatched service to our community in Hawthorne, FL.
The Hawthorne Windows and Doors Advantage
Transform your home with Hawthorne Windows and Doors, where quality meets style. Don't wait to experience the best in window replacement and door installation. 
Call us now for a FREE quote, and let's make your dream home come to life.