Premium Window Repair in Hawthorne FL
The BEST Window Repair in Hawthorne | Top Notch Windows Installation
Window Replacement Hawthorne FL & Door Installation Services
Limited Time Offer: Buy 1 Window, Get 1 Window at 50% Off
Residential Window and Door Services Offered By Hawthorne Windows and Doors in Hawthorne, Florida
Whether it's window replacement, door repair, or new installations, our services are designed to meet the diverse needs of Hawthorne residents. We are here to enhance your house's comfort and aesthetic appeal, whether it involves painting an exterior door, installing patio windows, or replacing outdated ones.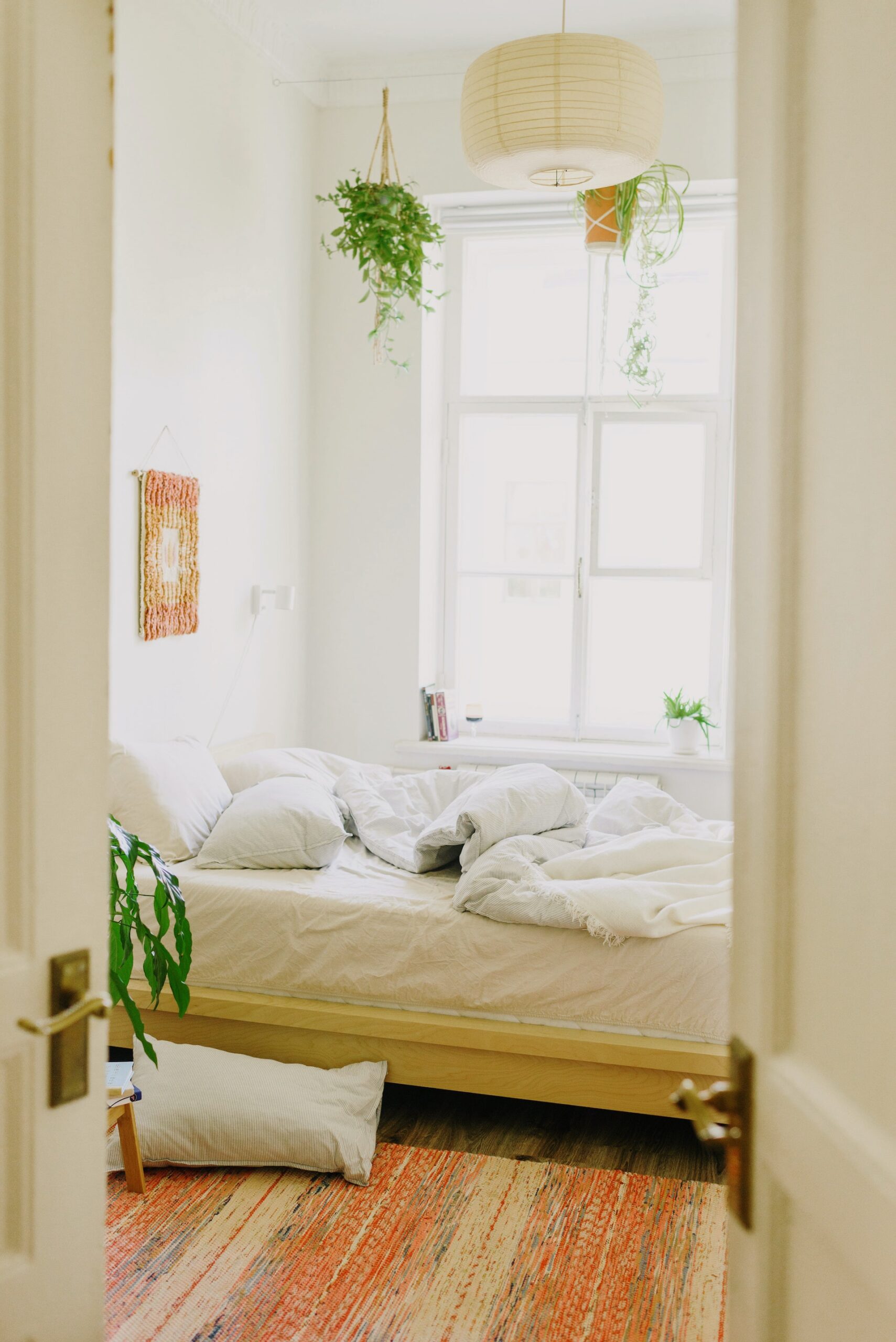 Hawthorne Window Installation
Whether you're building a new home or remodeling, our window installation services in Hawthorne, FL, provide a seamless transition to new, energy-efficient windows. Our experienced team ensures that the process is carried out professionally and on schedule.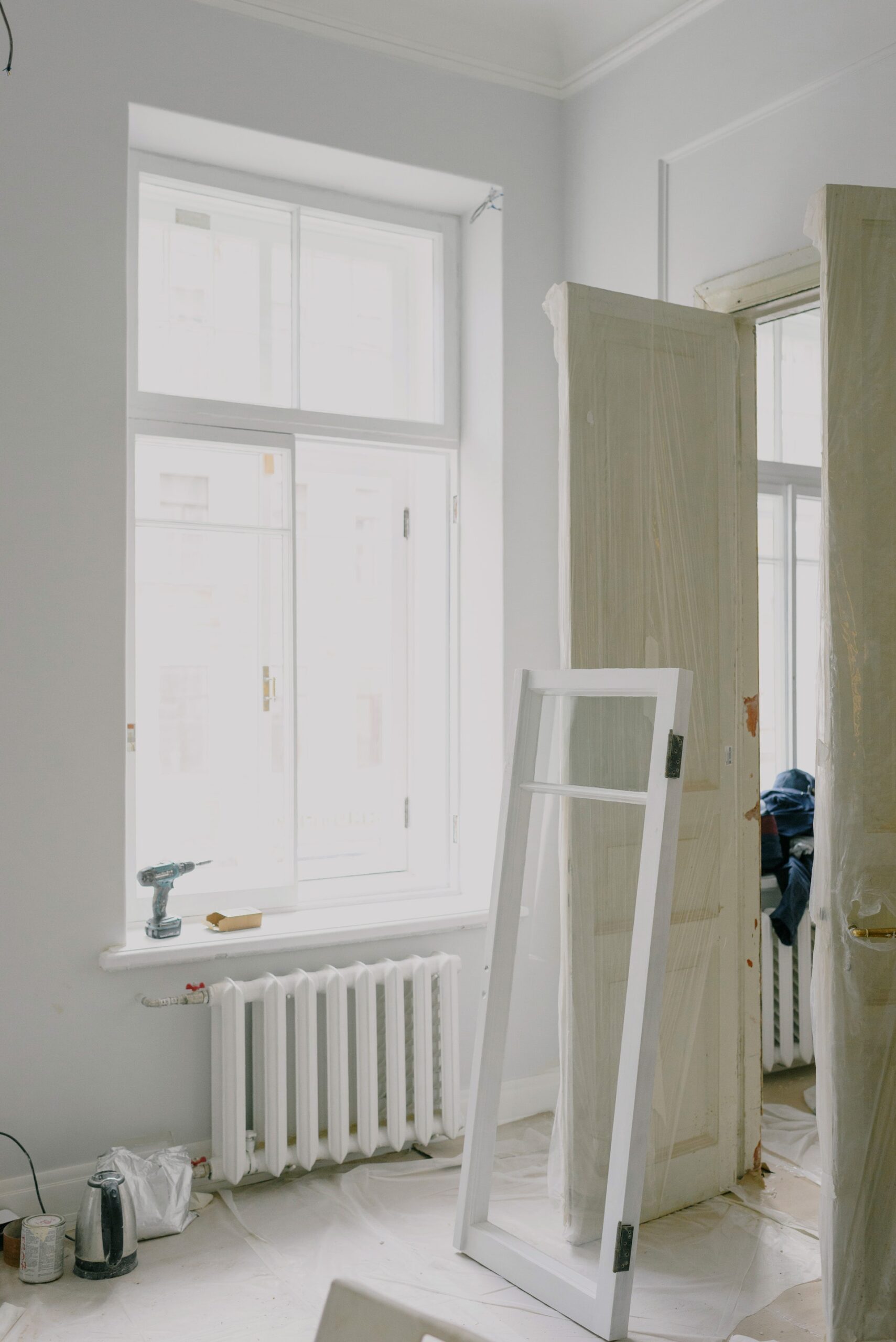 Hawthorne Window Replacement
Is it time for a window replacement? Hawthorne Windows and Doors is here to assist you. We are adept at identifying signs of window degradation, which may include drafts, higher energy costs, and difficulty in operation. Count on us to provide a smooth and hassle-free window replacement experience in Hawthorne, FL.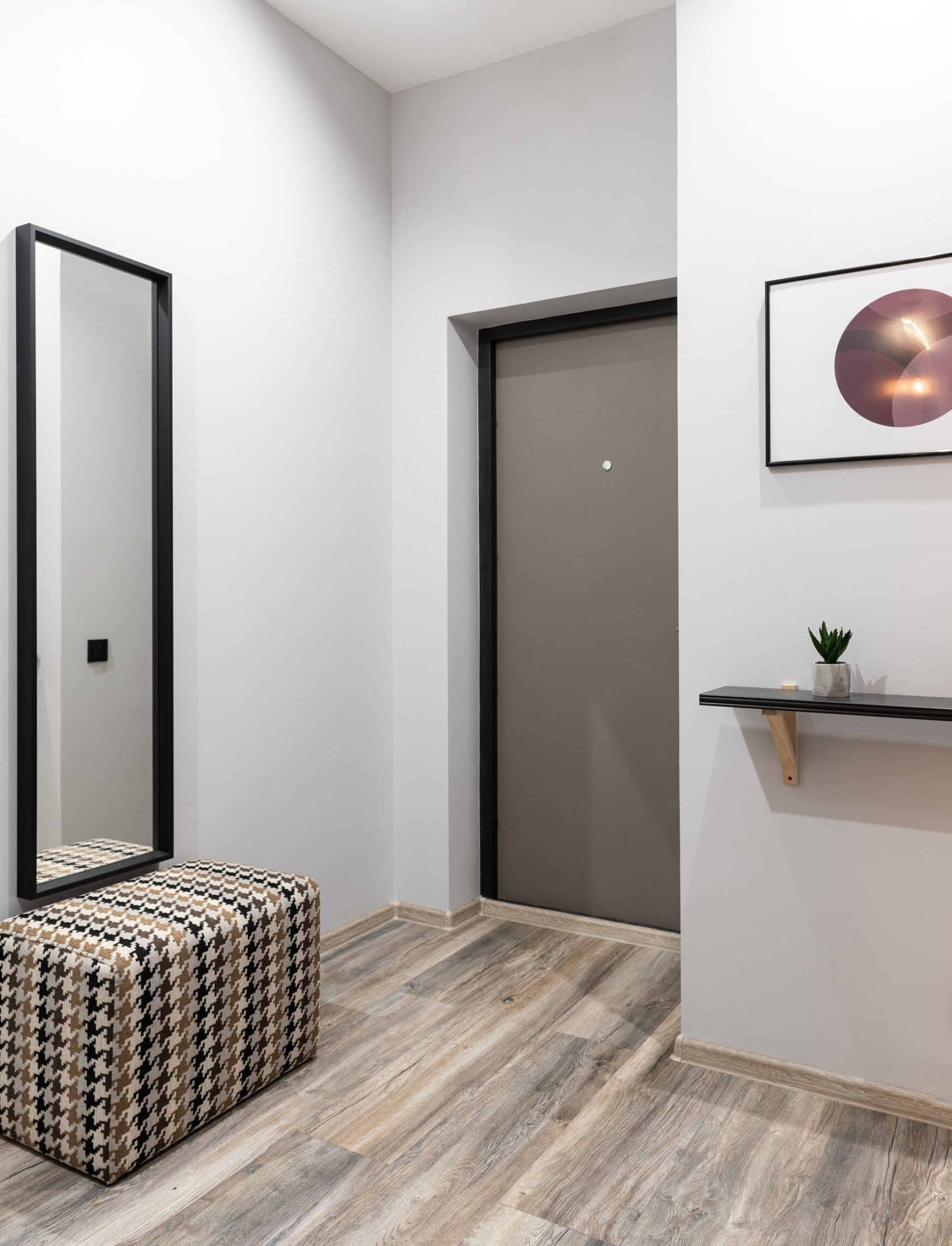 Hawthorne Door Installation
Door installation is a delicate process that requires skill and precision. Our team of door installation experts in Hawthorne, FL, provides an end-to-end service, ensuring your door is perfectly aligned, operates smoothly, and complements the architectural style of your home.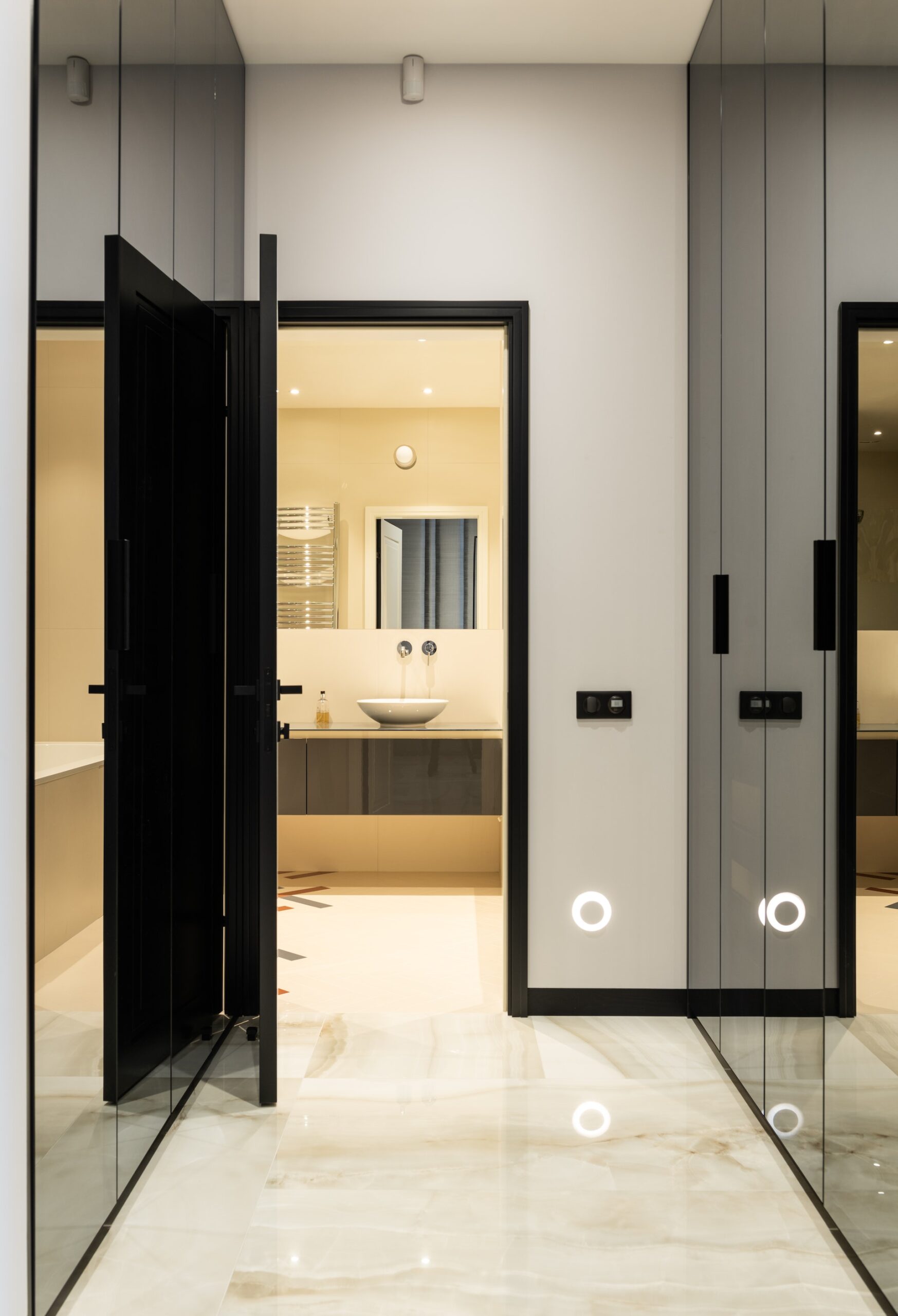 Hawthorne Door Replacement
Door replacement is not just about enhancing aesthetics but also about improving your home's security and energy efficiency. We offer door replacement services across Hawthorne, FL, delivering solutions that align with your specific needs and style preferences.
About Hawthorne Windows and Doors
In the heart of Hawthorne, FL, where the sunshine gleams off elegant structures and residential homes, is the dependable source for superior window and door solutions – Hawthorne Windows and Doors. Committed to meeting the unique needs of every project, we take pride in offering a combination of exceptional service and high-quality products.
Our journey began with a simple goal, to provide homeowners in Hawthorne with reliable access to the industry's finest window and door installation services. With this aim in mind, our team's unwavering dedication has made us a trusted partner for both residential window replacement and door installation.
Our philosophy rests on understanding our clients' needs and offering solutions that not only meet their expectations but also exceed them. We are more than just a window replacement or door installation company in Hawthorne, FL; we are partners in building safe, comfortable homes.
Best Window & Door installer Team
The Experts Behind Hawthorne Windows and Doors
Our team, the backbone of Hawthorne Windows and Doors, comprises experienced professionals, each contributing their unique skills to our shared mission. Every member brings a wealth of knowledge in window replacement and door installation, ensuring projects are handled with the utmost expertise.
At Hawthorne Windows and Doors, we recognize that the success of any window installation or door replacement project in Hawthorne, FL, relies heavily on the competency of our team. Hence, we invest in continuous training, empowering our team to deliver nothing short of perfection in every job. Our window installation team in Hawthorne, FL, has the ability to transform the aesthetic appeal of your property. Likewise, our door installation experts will ensure that your new doors add to the elegance and functionality of your home while ensuring your safety.
We Proudly Serve The Greater Hawthorne and its Surrounding Areas in Florida
Our licensed professionals have been leaving their mark of quality across various neighborhoods in Hawthorne, FL, and beyond. Our amazing team has replaced old windows and doors in numerous houses, not just within Hawthorne but also extending to other regions. From small businesses to large residences, we've been there, delivering excellence every day. Our door installation and window replacement services cover:
Gainesville

Keystone Heights

Orange City

Jacksonville
Why Choose Our Replacement Windows in Hawthorne, Florida?
We stand as one of the leading companies in the industry, providing an array of services such as window replacements, door installations, and exterior door painting. Our licensed owners are committed to their jobs, bringing a unique blend of handyman services and professionalism to every project. Moreover, we hire the best door installers in Florida, guaranteeing high-quality work. With the caliber of our services and the extensive selection of windows and doors we offer, we have received rave reviews from customers in Hawthorne and the neighborhood.
Licensed Professionals in Hawthorne, Florida
Our Hawthorne FL team is composed of licensed professionals who are skilled in their line of work, ensuring your window and door projects are handled with utmost care.
Florida's Best Windows and Repair Company
Our team of window installers undergoes rigorous background checks and training, ensuring the highest quality service. We use the best materials and employ cutting-edge techniques, ensuring our window installation and door replacement services meet the highest standards.
Commitment to Quality of Window Service & Product
We believe in doing a super job every time. This commitment to excellence has helped us get matched with top homeowners in Hawthorne FL. We respect your time and ensure that all projects are completed in a timely manner.
Hawthorne Windows and Doors Quote & Background Check
From the initial estimate to the final invoice, we maintain absolute transparency. Our customers are aware of what they pay for and can discuss any concerns with our team at any time. Use our app to request a quote and get an immediate response, aiding you in your repair or replace decisions.
Hawthorne Community Approved Windows
Your satisfaction is our priority. From setting the first appointment to the final follow-up, we ensure a smooth, comfortable experience.
Competitive Price on Guaranteed Windows & Doors' Quality
We believe in providing high-quality work at a reasonable price. This principle has helped us become a highly recommended door installation and window replacement company in Hawthorne, FL.
Local Experts in Hawthorne, Florida
Being located in Hawthorne FL, we understand the local architectural trends, climate conditions, and unique requirements of homeowners in the area. Many locals recently gave us excellent reviews for our superior products and service in the Gainesville and Ocala areas.
Discover the Ideal Materials for Window Replacement in Hawthorne
The right material is paramount in window replacement. At Hawthorne Windows and Doors, we offer an array of materials such as vinyl, wood, aluminum, fiberglass, and composite. Let's delve into each type.
The Right Type of Window for Your Home Project in Hawthorne, FL
Choosing the right type of window is another essential aspect of your project. Whether you're looking at options at Home Depot or seeking professional installation serving Hawthorne, here's a quick guide to the types of windows we offer:
Hawthorne Windows and Doors' Spotlight on Energy-Efficient Windows
In Hawthorne, where Florida's climate can be both hot and humid, energy-efficient windows are more than a luxury; they're a necessity. Hawthorne Windows and Doors has garnered rave reviews for offering windows with Low-E glass, Argon gas-filled, triple-pane, and double-pane options. What makes us stand apart is that all our offerings are Energy Star rated. We understand that the cost of energy can add up, and we aim to offer solutions that minimize this overhead.
Glass Options of Our Hawthorne Windows
Types of Window Installation Options in Hawthorne Windows and Doors
While style, material, and energy efficiency are important factors, the window installation method is just as important. Window installation can affect your windows' performance, durability, and appearance. 
Here at Hawthorne Windows & Doors, we offer different types of window installation options.
Why Choose Us for Your Professional Window Installation in Hawthorne, FL?
Hawthorne Windows and Doors' Door Installation & Replacement Windows Process in Hawthorne FL
What Our Hawthorne Customers Say About Our Residential Replacement Windows & Door Services
"Recently, I decided to upgrade the windows and doors of my residence in Hawthorne. A friend recommended Hawthorne Windows and Doors, and I'm so glad they did! The team came early in the morning as scheduled, finished the job with great efficiency, and left my home spotless. The quality of their work was evident—my home looks more beautiful and feels much cozier. The team at Hawthorne Windows and Doors truly cares about customer satisfaction."
"We hired Hawthorne Windows and Doors to replace the windows of our office building. We were seeking a more modern and energy-efficient look, and they certainly delivered! The team demonstrated excellent knowledge about various types of commercial windows, helping us choose the best for our building. They worked diligently, ensuring minimal disruption to our daily operations. I'm pleased with the final results—our office building looks significantly improved both from the inside and the outside. Thank you Hawthorne Windows and Doors!"
"I cannot express how satisfied I am with the work done by Hawthorne Windows and Doors. Their team was punctual, professional, and highly skilled. I had my old windows replaced with new, energy-efficient ones, and they also installed a new front door for me. The level of detail they put into their work was commendable. It was an absolute pleasure dealing with these guys. I'd recommend them to anyone in Hawthorne looking for reliable window and door services."
If you're in Hawthorne, FL, or any of the surrounding areas and need window replacement or door installation services, don't hesitate to reach out to us. Our team is ready to help you enhance the beauty, efficiency, and safety of your home.
Are you waiting to revamp your home with quality replacement windows and doors? It's time to stop waiting and start acting.
Give us a call or visit our website to book a free consultation. Our team at Hawthorne Windows and Doors is excited to make your home renovation dreams come true. Trust us to exceed your expectations, one window and door at a time!