Premium Window Repair in Hawthorne FL
Premium Window Replacement & Repair Pros in Hawthorne FL
Impact Door Replacement Hawthorne, FL
Impact Doors
In the charming city of Hawthorne, FL, where the weather can sometimes be unpredictable, impact doors stand as a smart investment for property owners. These specialized doors are engineered for resilience, crafted with robust materials like reinforced steel or fiberglass, and integrated with impact-resistant glass. This unique glass is designed to withstand the force of flying debris and strong winds, a common concern during Florida's stormy seasons. The doors' structure prevents the glass from shattering and keeps the fragments intact, significantly reducing the risk of property damage and enhancing safety.
Apart from their protective features, impact doors also excel in noise reduction and thermal insulation. This makes them a practical addition to both homes and businesses, ensuring a quiet, comfortable indoor environment while also contributing to energy savings by maintaining stable indoor temperatures.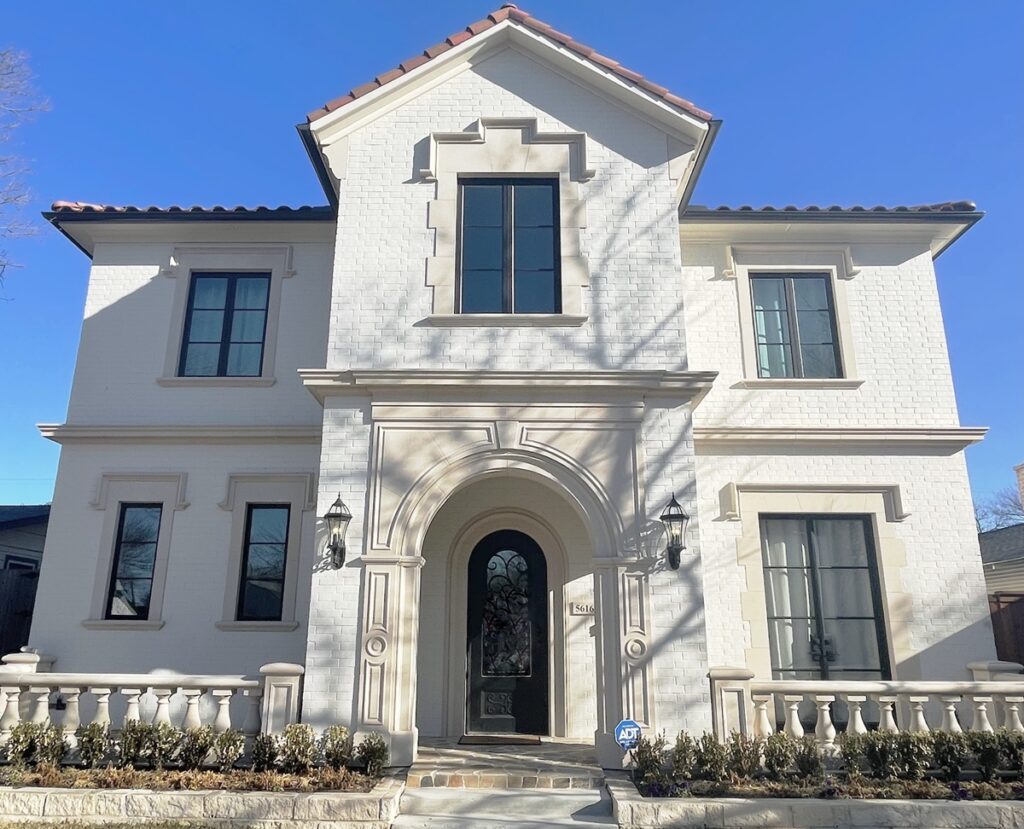 Where to install Impact Doors?
For properties in Hawthorne, impact doors are ideally installed at key entry points — the main entrance, backdoors, and areas leading to outdoor spaces like patios or decks. These areas typically face the brunt of adverse weather conditions and are also crucial for security. By fortifying these points with impact doors, you ensure comprehensive protection and peace of mind, whether it's a cozy family home or a bustling commercial establishment.
Superior Protection Against Severe Weather
Hawthorne's geographical location makes it susceptible to tropical storms and hurricanes. Impact doors provide a robust shield against such harsh elements, safeguarding your property from potential damage.
Enhanced Property Value and Aesthetics
Impact doors not only increase the safety and functionality of your property but also add to its aesthetic appeal. This improvement can significantly boost the market value of your property, an important factor in Hawthorne's growing real estate market.
Improved Energy Efficiency
These doors offer excellent insulation properties, a crucial feature in Hawthorne's warm climate. By keeping the heat out and the cool air in, they help reduce energy consumption and lower utility bills, making them a cost-effective solution for your property.
HAWTHORNE WINDOWS & DOORS
Frequently Asked Questions About Impact Doors
Upgrade the look and functionality of your residential and commercial property with our top-notch Hawthorne window replacement and door installation services. At Hawthorne Windows & Doors, we're committed to enhancing your spaces with the best windows and doors in Hawthorne.
Don't wait to experience the transformation – reach out to us now for a FREE quote!