Premium Window Repair in Hawthorne FL
Premium Window Replacement & Repair Pros in Hawthorne FL
Awning Window Replacement Hawthorne FL
Awning Windows
Awning windows, hinged at the top and opening outward from the bottom, create an inviting ambiance while offering exceptional functionality. Awning windows are specially designed for easy operation and durability, requiring minimal maintenance. Their versatility in design makes them a top choice for those who value both aesthetics and performance in their window solutions.
Where to install Awning Windows?
Awning windows excel in areas where you want both privacy and natural light. They are perfect for spaces like bathrooms and kitchens, which can be placed higher on walls to provide ventilation and light while maintaining privacy. In commercial buildings, these windows add a modern touch to offices and meeting areas, offering controlled ventilation without compromising on style or functionality.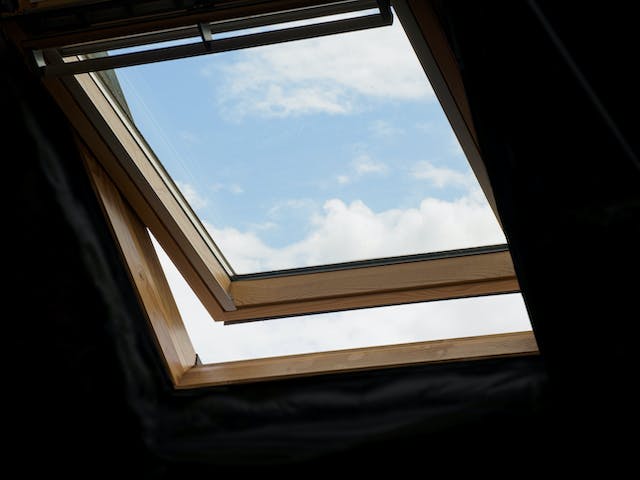 Weather-Resistant Window Design
A standout feature of awning windows is their ability to keep the elements out while letting fresh air in. Their unique opening mechanism prevents rain from entering, making them an ideal solution for the varied weather in Hawthorne. Enjoy the outdoors from the comfort of your indoors, regardless of the weather.
Increased Room Ventilation
Awning windows are a game-changer when it comes to enhancing airflow in your space. The ability to open these windows at various angles allows you to harness natural breezes, significantly improving the air quality inside your home or business. This is particularly beneficial in the Hawthorne climate, providing a breath of fresh air throughout the year.
Security and Energy Efficiency
Awning windows from Hawthorne Windows and Doors incorporate robust locking systems for enhanced security, giving you peace of mind. Moreover, their efficient sealing, when closed, helps maintain a constant indoor environment, leading to lower energy bills. This combination of security and energy efficiency makes them a wise choice for any property owner in Hawthorne.
HAWTHORNE WINDOWS & DOORS
Frequently Asked Questions About Awning Windows in Hawthorne
Upgrade the look and functionality of your residential and commercial property with our top-notch Hawthorne window replacement and door installation services. At Hawthorne Windows & Doors, we're committed to enhancing your spaces with the best windows and doors in Hawthorne.
Don't wait to experience the transformation – reach out to us now for a FREE quote!